COVID Protocol
Please do not come to class if you are feeling ill or have been exposed to others who are sick. Please contact alecks@foxhavenfarm.org so we can discuss how to handle your absence.
Masks are optional during all events. If you learn that you have COVID within 5 days after class, we ask that you please notify us so that we can inform participants about possible exposure.
---
DIY Mending & Clothing Repair with Natalie Love
January 22, 2022 @ 1:00 pm

-

3:00 pm
Clothing repair is not only valuable skill for day-to-day life, it can also save you money and reduce your environmental footprint at the same time! In this class, you'll learn basic hand sewing techniques to mend small tears, sew on buttons, and repair fallen hems through lots of hands on experience and practice. The first part of class will focus on learning a variety of hand stitching techniques. Then, you'll put your new skills to use by mending a piece of clothing from home — we'll cover the whole process, from deciding what sort of stitch is best for the job and answer any questions you have along the way. If you're feeling intimidated by using a sewing machine or just looking to get started, this hand sewing tutorial is the perfect class for you.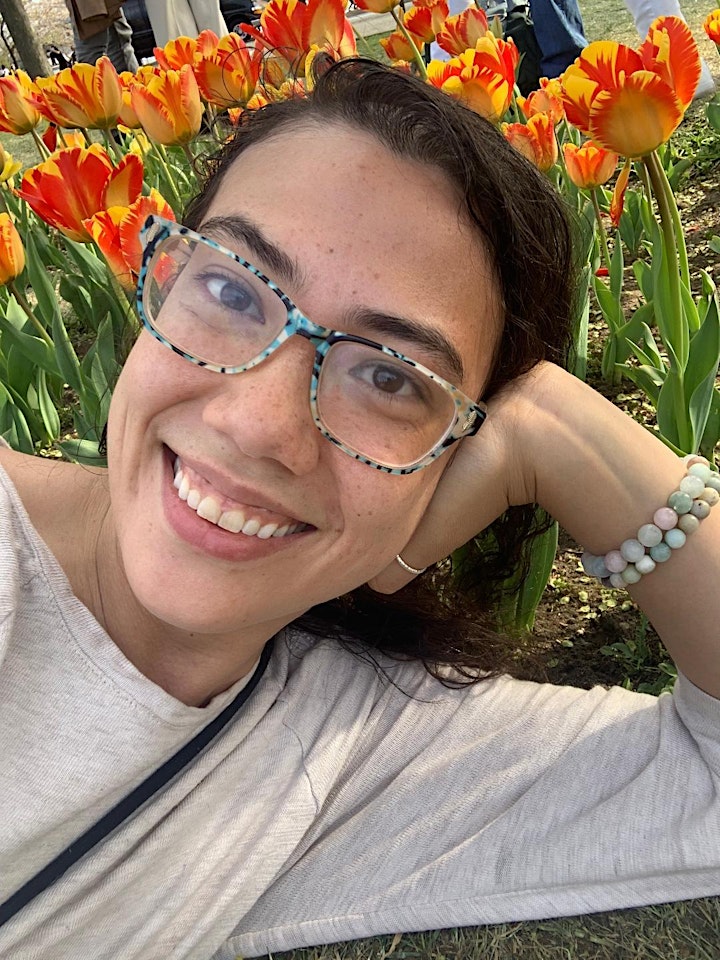 Natalie Love is a lover of learning and living things! After completing an internship at Fox Haven Learning Center in 2020, she is joyfully sharing her enthusiasm by stepping into the role of supportive facilitator and teacher. In her upcoming classes, Natalie will share her love and lessons of the natural world of herbalism, plant dyeing, fiber art, toolmaking, and tea preparation.
Refund Policy
·   All class ticket sales are considered a donation to Fox Haven and help us to fulfill our mission. Full refunds (minus a 20% processing fee) will be given to any participant canceling at least 30 days prior to the scheduled class date. Due to the nature of full series commitments, no refunds will be processed once the series has started.
·   Enrollment cannot be transferred to another class. If you are within the 30-day cancellation period, it is best to request a refund and sign up for the desired replacement.
About LandBack Tax
Beginning in 2022, Fox Haven will pay $2 from every ticket sale to the Piscataway Land Trust as a LandBack tax for the land Fox Haven inhabits. Land taxes to indigenous nations function similarly to paying rent or a home mortgage. Payments such as a mortgage provide access to living space, whereas LandBack taxes recognize our access to stolen Indigenous land.
 The Piscataway Land Trust is a long-term Indigenous-led effort led by the 501(c)(3) Cedarville Band of Piscataway Indians Inc. to restore and rematriate ancestral land and sovereignty in the Chesapeake region to Piscataway and other Chesapeake Indigenous people. To learn more or pay land tax, visit: www.piscatawayindians.com/projects
Weather Policy
In the event that inclement weather is predicted ahead of an event, you will receive 48 hours' notice of cancellation or rescheduling. Otherwise, the event is assumed to be rain or shine. An alternative location may be provided if shelter is needed. We do not offer refunds for postponed events or no-shows. However, if Fox Haven cancels, a full refund will be issued.