COVID Protocol
Please do not come to class if you are feeling ill or have been exposed to people in your life who are sick. Please contact alecks@foxhavenfarm.org so we can discuss how to handle your absence.
With the new variant spreading rapidly, we ask all participants to wear a mask both indoors and outdoors. Please do your best to keep 6 feet social distance at all times. If you learn that you have COVID within 5 days after class, we ask that your please notify us so that we can inform participants about a possible exposure. 
---
Fungi Families & Mini-Hunt with Forage Culture
April 21, 2021 @ 7:00 pm

-

8:00 pm
This is a great starting point for folks who need a basic understanding of the differences between plant & fungi kingdom, but who don't want to be overwhelmed with too much terminology! If you've only ever seen white button or portobello mushrooms up close, you'll enjoy this easy-to-understand overview of how mushrooms can be grouped complete with interactive portions designed to provide multiple levels of learning!
In this virtual event, you'll learn about:
-The vital differences between fungi & plant kingdoms
-The"Foolproof Four" edible wild mushrooms, and why they're not exactly foolproof
-How to identify popular mushrooms in season right now (like morels and oyster mushrooms)
Plus, we'll take you on a virtual hunt so that you can better understand the locations, surroundings, and environment necessary for those particular mushrooms to exist. No experience required for this fun and engaging class!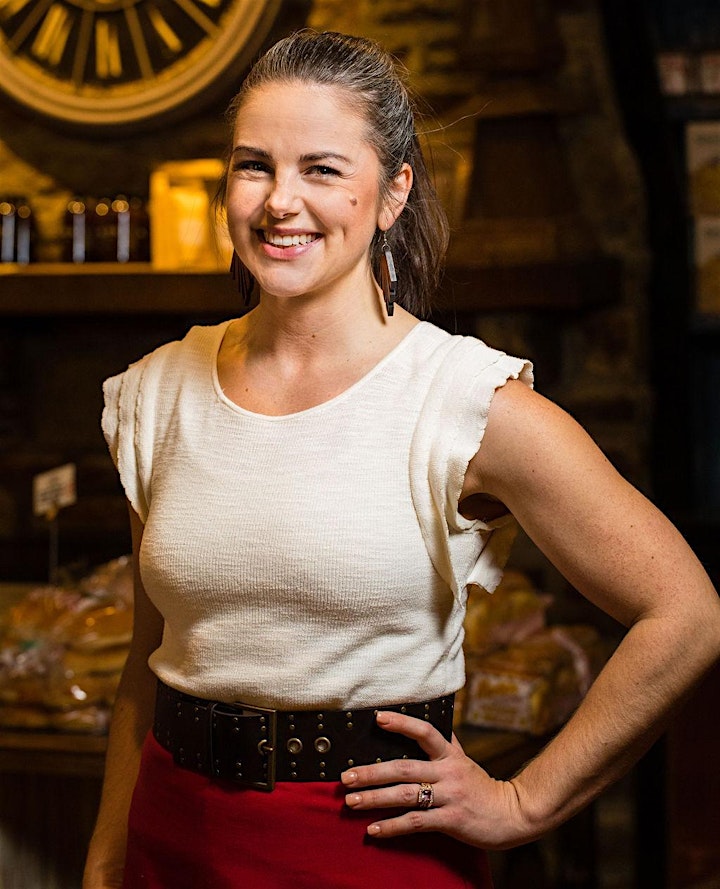 About the Speaker
Elizabeth Davidson was born into a strong connection to nature, cooking & teaching through her father, a grape farmer & physicist, and mother, an avid gardener and collegiate professor in multiple subjects. Her parents always emphasized strong foundations and healthy caution, and that's the legacy she continues. Her introductory classes on approaching nature and foraging are based in universal teaching techniques with a strong emphasis on repetition, and her cooking style is elevated-home-chef-with-no-time-but-healthy. And delicious. She drinks foraged tea everyday, loves crispy oyster mushrooms and spent 12 years as a full-time professional ballroom dance instructor to adults. Visit forageculture.com for more information.
Refund Policy
All class ticket sales are considered a donation to Fox Haven and help us to fulfill our mission. Full refunds (minus a 20% processing fee) will be given to any participant canceling at least 30 days prior to the scheduled class date. Due to the nature of full series commitments, no refunds will be processed once the series has started.
Enrollment cannot be transferred to another class. If you are within the 30-day cancellation period, it is best to request a refund and sign up for the desired replacement.
About LandBack Tax
Beginning in 2022, Fox Haven will pay $2 from every ticket sale to the Piscataway Land Trust as a LandBack tax for the land Fox Haven inhabits. Land taxes to indigenous nations function similarly to paying rent or a home mortgage. Payments such as a mortgage provide access to living space, whereas LandBack taxes recognize our access to stolen Indigenous land.
The Piscataway Land Trust is a long-term Indigenous-led effort led by the 501(c)(3) Cedarville Band of Piscataway Indians Inc. to restore and rematriate ancestral land and sovereignty in the Chesapeake region to Piscataway and other Chesapeake Indigenous people. To learn more or pay land tax, visit: https://www.piscatawayindians.com/projects