COVID Protocol
Please do not come to class if you are feeling ill or have been exposed to others who are sick. Please contact alecks@foxhavenfarm.org so we can discuss how to handle your absence.
Masks are optional during all events. If you learn that you have COVID within 5 days after class, we ask that you please notify us so that we can inform participants about possible exposure.
---
Understanding Herbal Energetics + Tea Tasting with Calyx Liddick
May 21 @ 1:00 pm

-

4:00 pm
Awaken your senses through a series of taste tests to understand the energetics of herbs. We'll explore the 6 tissue states: hot & cold, damp & dry, tense & lax as a way to understand how herbs interact with your body.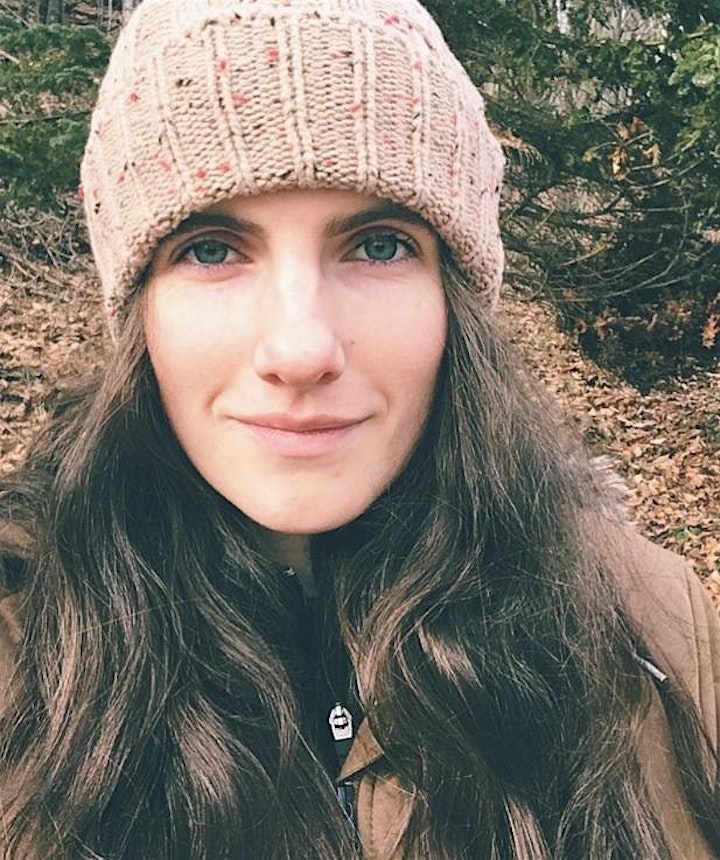 Meet your Teacher, Calyx Liddick of Northern Appalachia School!
Calyx is a bioregional herbalist, holistic nutritionist, forest-dweller, wildcrafter, writer of poetry and prose, and mother of two. She was born and raised in the mountains of Central Pennsylvania.
She honors the naturopathic Vitalist tradition by acknowledging the innate wisdom that is within all of us, guiding us to heal and harmonize our bodies, minds, and spiritual hearts. She sees the human body as an ecological microcosm, and that through reconnecting to the land we can heal the land as well as ourselves. In her practice, she integrates the long, rich history of traditional herbalism with modern, scientifically sound research.
Refund Policy
·   All class ticket sales are considered a donation to Fox Haven and help us to fulfill our mission. Full refunds (minus a 20% processing fee) will be given to any participant canceling at least 30 days prior to the scheduled class date. Due to the nature of full series commitments, no refunds will be processed once the series has started.
·   Enrollment cannot be transferred to another class. If you are within the 30-day cancellation period, it is best to request a refund and sign up for the desired replacement.
About LandBack Tax
Beginning in 2022, Fox Haven will pay $2 from every ticket sale to the Piscataway Land Trust as a LandBack tax for the land Fox Haven inhabits. Land taxes to indigenous nations function similarly to paying rent or a home mortgage. Payments such as a mortgage provide access to living space, whereas LandBack taxes recognize our access to stolen Indigenous land.
 The Piscataway Land Trust is a long-term Indigenous-led effort led by the 501(c)(3) Cedarville Band of Piscataway Indians Inc. to restore and rematriate ancestral land and sovereignty in the Chesapeake region to Piscataway and other Chesapeake Indigenous people. To learn more or pay land tax, visit: www.piscatawayindians.com/projects
Weather Policy
In the event that inclement weather is predicted ahead of an event, you will receive 48 hours' notice of cancellation or rescheduling. Otherwise, the event is assumed to be rain or shine. An alternative location may be provided if shelter is needed. We do not offer refunds for postponed events or no-shows. However, if Fox Haven cancels, a full refund will be issued.